Our Work
Take a look at these images of our recent work - far from comprehensive, but a lot of fun, and all of it great work!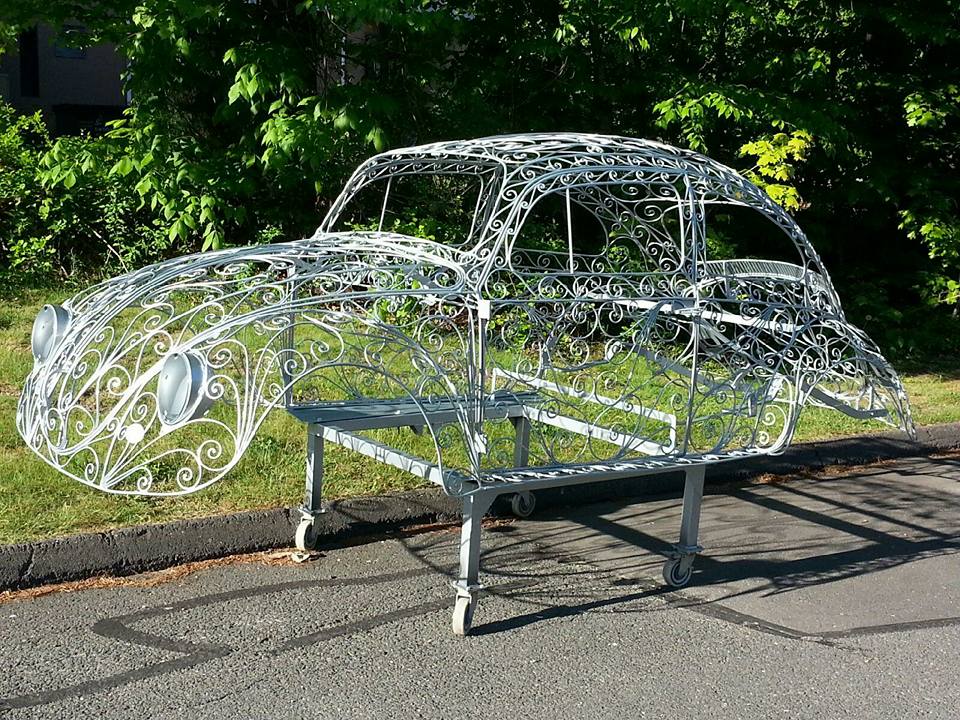 Mikon's paint operations offer many options and types of paint. Wet paint is the traditional method of coating an item with a liquid paint, This method can be used on a range of material such as plastic, metal, and wood.
Powder coating is applied when electrostaticly charged paint is sprayed onto a metal part. The paint adheres to the part and is then moved to the oven. The part will travel at a specified time and temperture which is noted for each paint. The powder when heated first becomes fluid, then hardens for a very durable finish.